Why this topic
While we spend time in developing ventures for our causes or look to enhance education in many areas of our professional life, my venture idea was developed due to my historical relationship with disability in my work and personal life. Taking inspiration from my inclusive design courses and MET over the last 2 years, I wanted to research disability in a way and can improve or help others with some tangible benefit as the outcome.
What is the purpose
Project AstroVision was an experimental idea developed after a few research iterations on blind students and enrolment in STEM education. The purpose as identify if a 3d toolkit would improve perceptions of students enrolment into STEM after receiving such a box showcasing various 3d printed objects and literature in science.
How will it inspire change
While doing this research exercise, I realize the process of the toolkit might not be sufficient enough to warrant a change in mindset, so further experiment would include mentoring and e-learning to see which combination would work to change perception. The results could help educators in high school understand how to use accessible teaching and methodology to get blind kids interest in science and further into STEM fields in post-secondary.
When will this launch
While still in prototype phase, the eta on the data and parse the data would mean, we are looking at next summer to fully understand the benefits of this toolkit and hopefully inspire similar science based tool kits for those who are blind and perhaps also sighted students overall, who have interest in 3d objects and other hands-on forms of learning.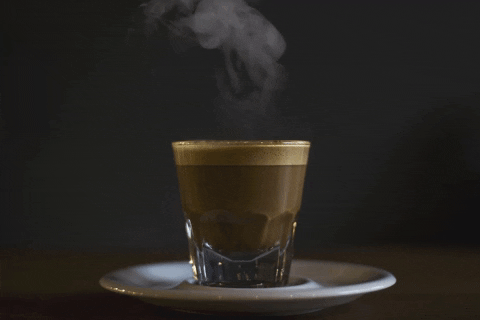 MET Program
Going into the MET program provided me many opportunities to test and research ideas and concepts, that I would not have approached. With a talented cohort pool, the enriched knowledge further positioned my ideas and case studies to higher levels. This venture course helped provide me with tangible hands-on experience to ideate and prototype a venture product, which I would not have even remotely done on my own or not know where to start. The OERs over the weeks of this course helped put into perspective a greater range tools, technologies, accessibility aspects of how the world we live in is changing rapidly for educators and as well as for kids of all ages and disability groups.