WONDERS OF SPACE
With the exception of medicine, no other scientific discipline has seen its new accomplishments featured so often on the front pages of national newspapers and the covers of national magazines. Moreover, astronomy has become the focus of an array of publications dedicated to amateurs and students. Astronomy's natural appeal and popularity in fact underscore professional astronomers' important responsibilities in seeking to ensure that the public is kept abreast of the latest advances and can appreciate their relevance within the larger context of natural science.
Project ASTROVISION is an initiative to bring astronomy to the blind. This project started out not only for the love of space, but to share the wonders of the universe for visually impaired children who can only dream of getting into sciences and careers in STEM but making a push for sciences to accomodate and educate those who are blind.
Astronomical discoveries captivate the human imagination by connecting to deep and long-standing questions about our origins and the nature of the universe in which we live and inspires wonder in people of all ages.

PUSHING FOR INCLUSIVE SCIENCES
Imagine a future where we do have the impossible - a blind astronaut! which is the norm and not a distinction anymore!
How can we instill that hope for those kids! open up doors, opportunities, and awaken their dreams!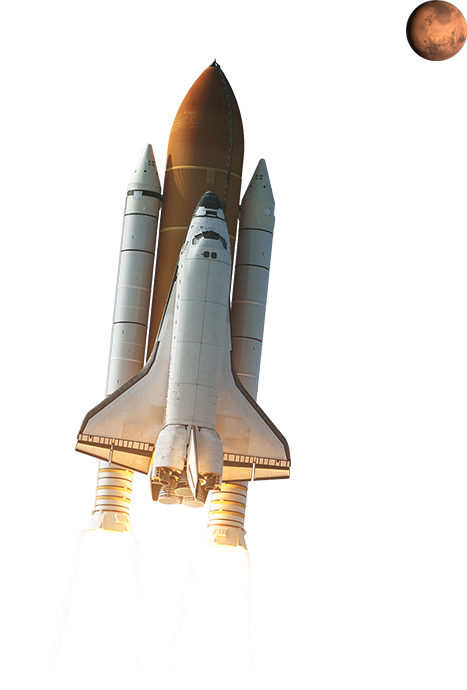 SPACE IN A BOX
Project ASTROVISION looks to provide schools, post-secondary and even non-profit for the blind these beautiful packaged toolkit with necessary resources that blind kids can feel, interact with and boost their interest in science and astronomy. These objects have been created by advocates for the blind, organizations and even blind individuals themselves to help them navigate the wonders of space!
We have decided to bring all of these resources in one place to nurture that passion of space for those who want to dream big and break that glass ceiling!
A GLOBAL CONSORTIUM OF ORGANIZATIONS AND UNIVERSITIES ALREADY WORKING ON 3D TOOLS TO FURTHER EXPAND ASTRONOMY FOR THE BLIND WILL HELP PROVIDE THESE OBJECT MODELS FOR OUR TOOLKIT
NASA
Chandra X-Ray
UW
Italy
Argentina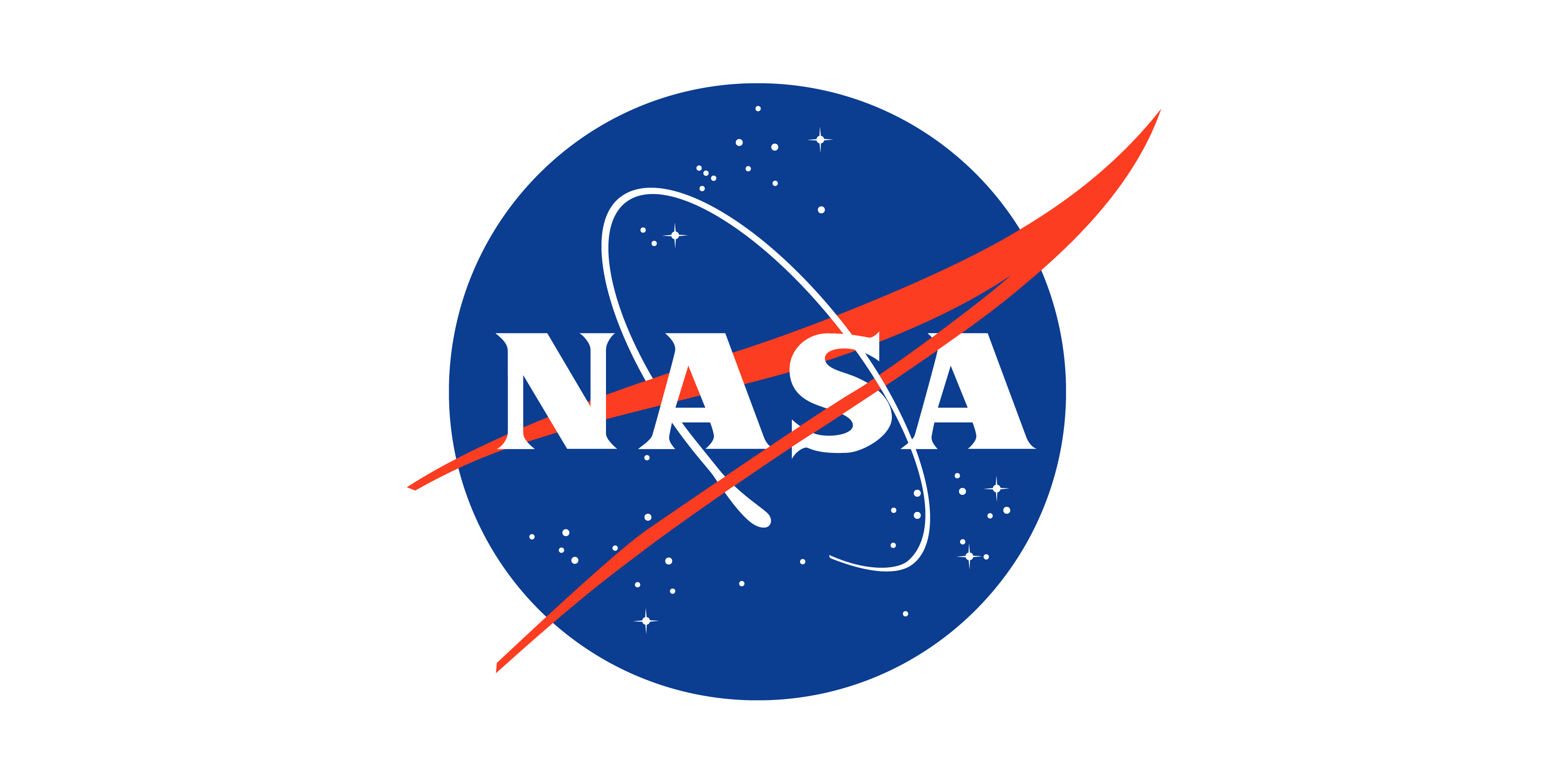 NASA
Scientists long-term goal is to produce 3-D tactile pictures of all Hubble images and make them available online to schools, libraries, and the public to print using 3-D printers.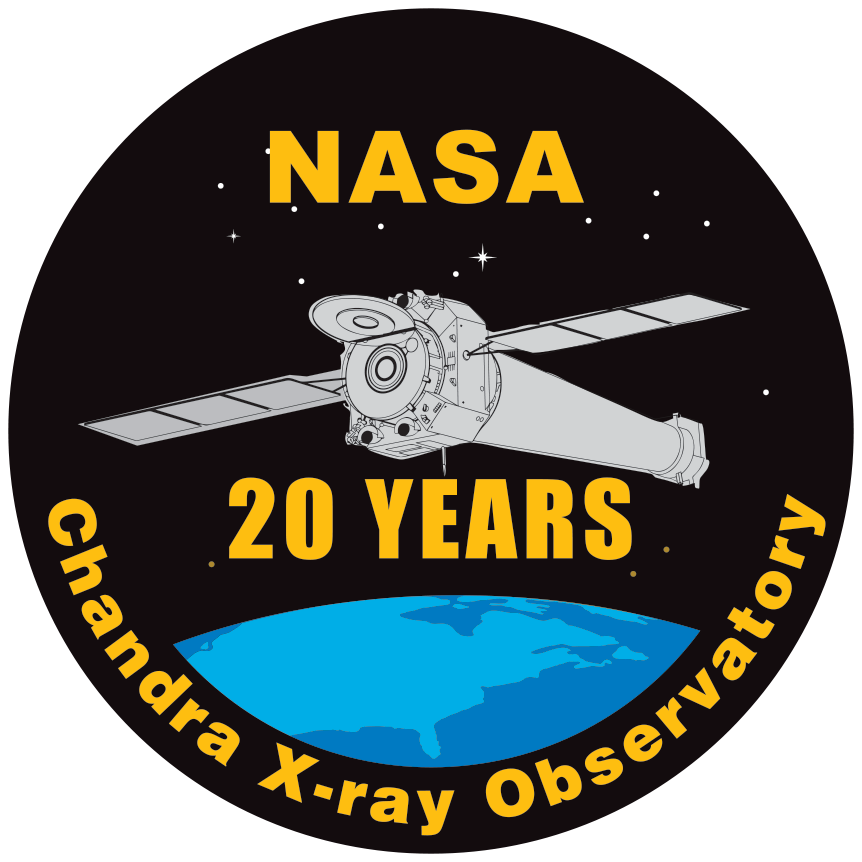 Chandra X-Ray
Tactile universe was created to be accessible to people who are blind or visually impaired using a combination of Braille, tactile techniques, and descriptions in both large format text and audio formats, as well as a collection of 3D prints of cosmic objects.
UW
Through the efforts of undergraduate and graduate students at the University of Washington, they have built and developed a five-day astronomy lesson plan that integrates hands-on activities with the Braille and large-print readings.

Italy
In developing countries there are very few and sparse astronomical resources for people with visual problems. With this kit the university wanted to put together a few resources to make it easier for educators and teachers to be able to introduce basic astronomical concepts to their blind students.

Argentina
AstroBVI responds to the Blind and Visually Impaired community, which are often excluded from outreach and educational activities in relation to visually-intensive areas of knowledge such as astronomy in Spanish and Portuguese.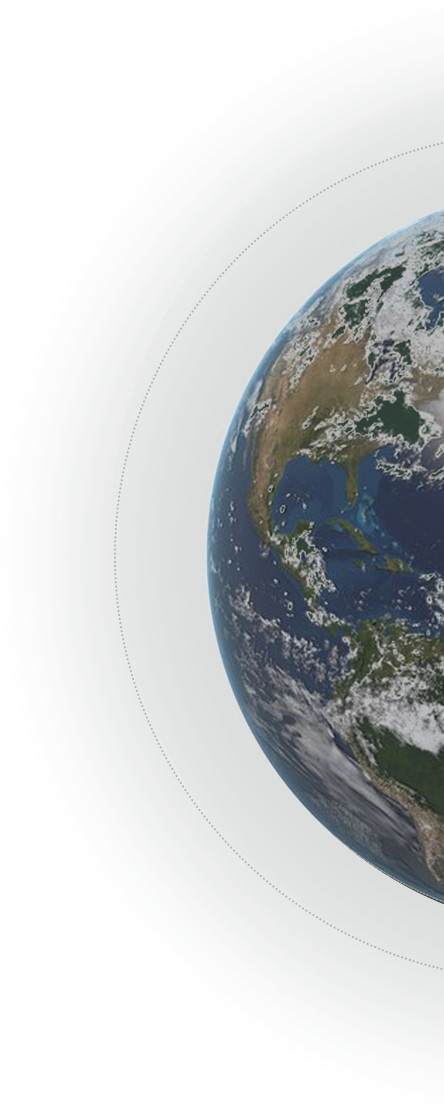 PRICING